Scale - What is Body Pro?
Body Pro is a cellular device, meaning that it doesn't need a Data Hub to function.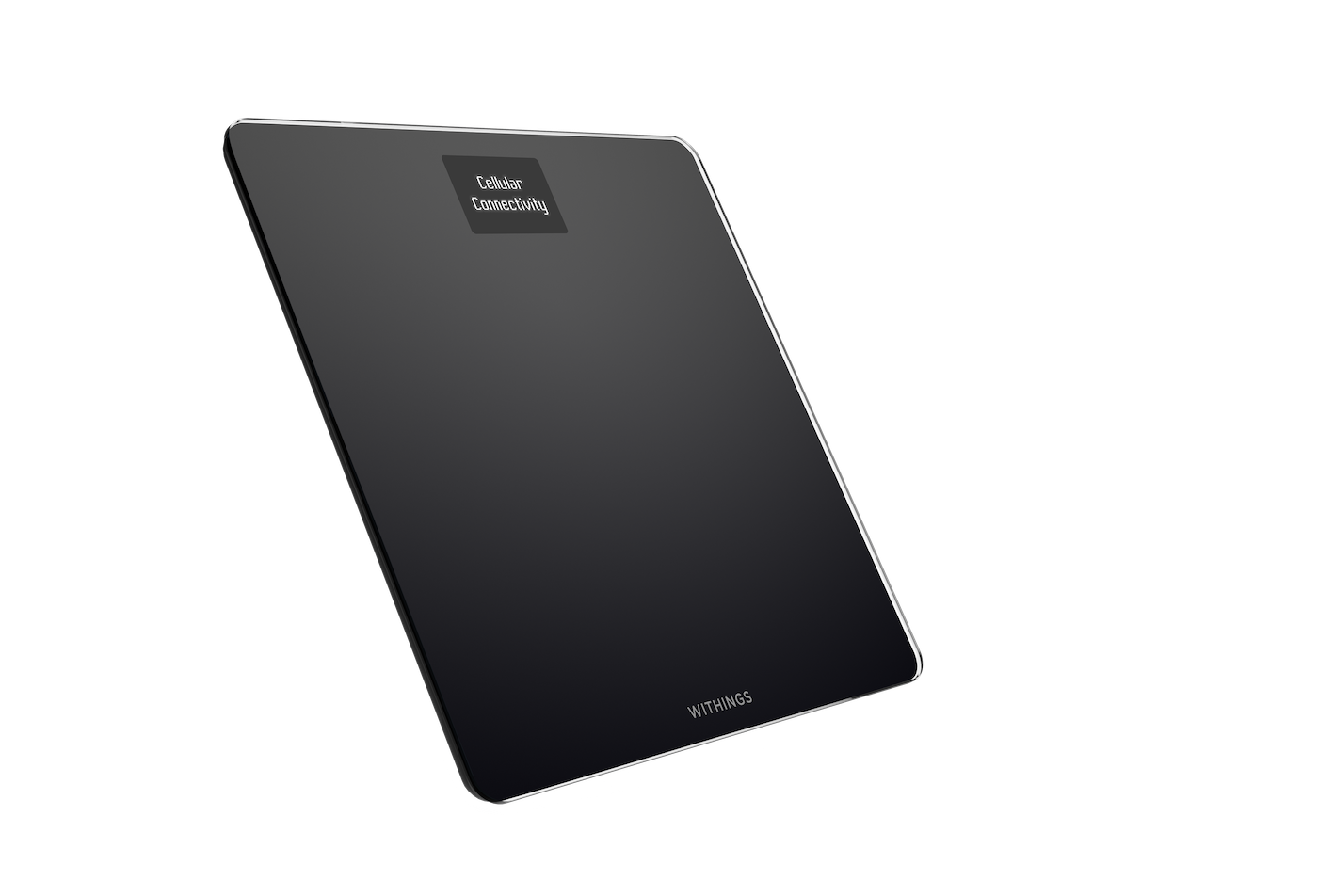 What is the difference between Body Pro and Body + Data Hub?
Only the cellular connectivity differentiates Body Pro from Body + Data Hub. Their functionalities are otherwise identical.
How do Body Pro send data?
The Body Pro cellular scale works a little bit like your phone works. When the device is able to find cellular signal it sends over the measurement(s) information to your care team.
Didn't find what you need? Here's how to get in touch.
Contact us